SiteBuddy was built to help entrepreneurs build stronger businesses. We do this by making sure that your website is earning as much as possible, by sharing our open metrics, and by giving you peace of mind. We've got your back, buddy.
Our journey started in 3 different places, with 3 different people:
Jon noticed that a lot of his sites could be earning better. He had pages without affiliate disclaimers, affiliate products out of stock, and links without affiliate tags…
Conor wanted to build a tool that challenged him while providing value to the world. He imagined something simple, effective, and scalable…
Brady thinks that every problem in the world is solved by entrepreneurs. He wanted to empower and inspire the people who live to solve problems…
They created SiteBuddy (and by "they", we mean Conor).
SiteBuddy was made to make you a better entrepreneur. This means taking care of your site and improving it, but it also means improving you.
SiteBuddy might be the only tool in the world that only makes money by improving your income. We build your business to be stronger, more resilient, and more peaceful for you. We battle against entropy and natural decay so you don't have to worry about it.
We also provide 100% open metrics so that you can see what it's like to build a real business. This isn't Jon, Conor, or Brady's first rodeo. We have all built businesses before…
But even for already-successful entrepreneurs, building a business is hard. It's slow.
We aren't going to be driving lambos, surrounded by super models any time soon. (Jon is married, so this wouldn't be a good plan for him anyways. Conor and Brady are open to the idea).
This will be a long journey with ups and downs. When we win, we'll share the wins with you. When we mess up, we'll admit it. When we fail, you can learn what lessons we learned.
Online business isn't easy. When done well, it is worth the struggle. 
But it's never easy.
At SiteBuddy, our mission is to help you create a more profitable online business and empower you to become a better entrepreneur
SiteBuddy runs with 100% open metrics, which means that our followers love us and our competitors do too. Here's where you can find everything you could ever want to know about us in a non-creepy way.
Our Financials
This is where you can get a glimpse of everything money related: our subscribers, churn rate, growth rates, average order value, and pretty charts for us visual people.
Click here to access our financials.
Our OKRs
OKRs stand for Objectives and Key Results. These are the objectives we want to achieve as a business, the tasks we need to do to achieve those things, and who is responsible for each task. OKRs are updated quarterly.
Click here to access our OKRs.
Our Upcoming Features
You can watch us as we make SiteBuddy better for you. Here you can see what our future features are and our progress as we add them to the tool.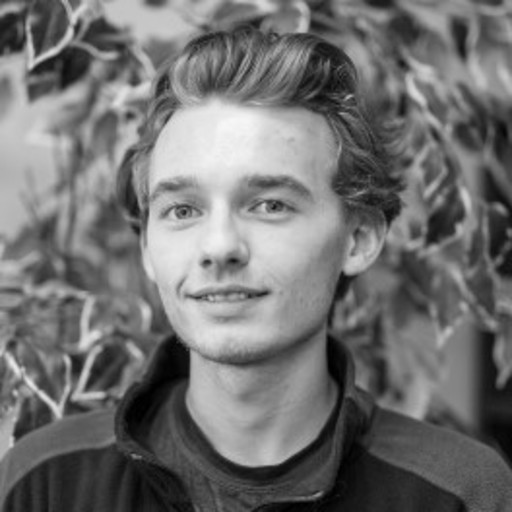 Conor is the brains of the operation. He's a full stack developer and has built online tools used by thousands (and soon millions ;) )
Conor has worked on projects that have been features in Forbes, Tech Crunch, and that have been the #1 Product of the Day on Product Hunt. His solutions have even gotten national news coverage.
Conor's day-to-day involves product development strategy and slinging code.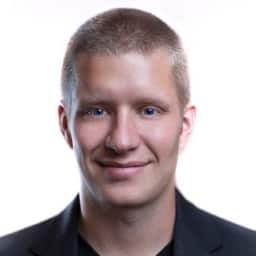 Jon is the guy in charge. He is a husband, father of 3, and an engineer who used his love of systems to build online businesses and leave his day job.
Jon has grown 7+ figure businesses and you'll see his work in companies like ContentRefined, BrandBuilders, MotionInvest, LightningRank, and more.
Jon's day-to-day involves high-level strategy and system building.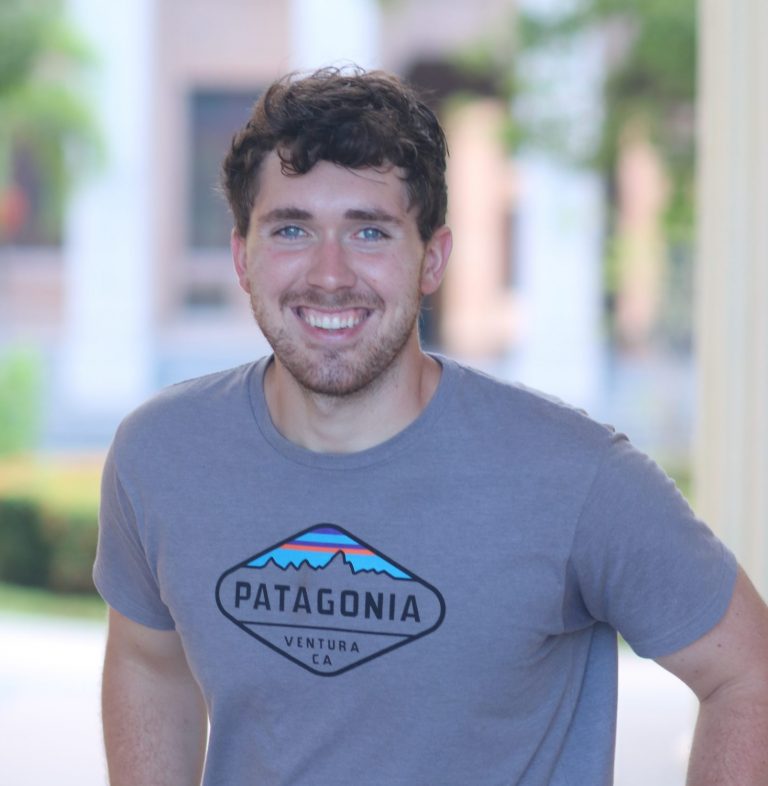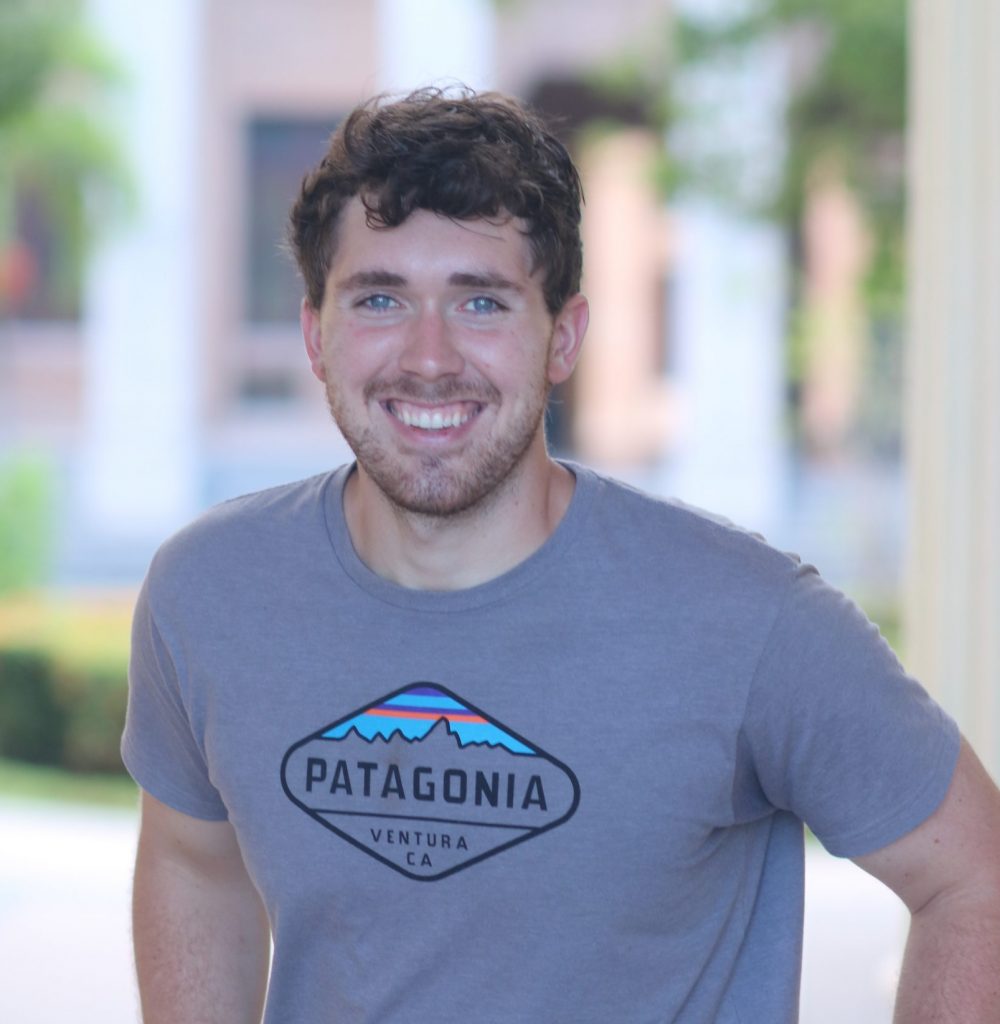 Brady gets SiteBuddy in front of people who need it. He is a full-time world traveler, an avid reader, and loves to meet new people.
Brady has worked with companies like NichePursuits, Growth Stack Inc, the Website Investing newsletter, BrandBuilders, and does private consulting.
Brady's day-to-day involves finding new potential customers and making sure existing customers are happy.